Contact Blocks
Product Family Overview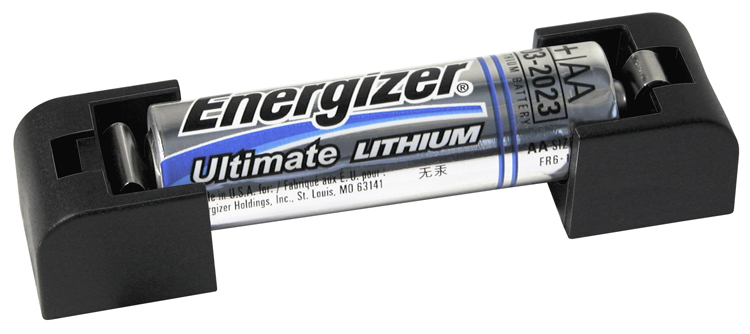 Contact blocks function similarly to battery clips, however contact blocks are more reliable.

Contact blocks are somewhere inbetween a battery clip and a battery holder, borrowing some of the benefits of both. By cutting out the material inbetween the ends of the typical battery holder, there is a substantial savings in plastic. This is not only environmentally beneficial, but it is also an excellent way to cut costs. Contact blocks also use the same pressure contacts as our top of the line battery holders, meaning a large increase in reliability over battery clips.
Find Contact Blocks
The full selection of contact blocks currently available can be viewed here.